Intermodal Tank Chassis Leasing
At Twinstar Leasing, we know that having the right equipment creates success for you and your team. That's why we specialize in leasing state and federally approved, high-quality, readily-available intermodal tank chassis.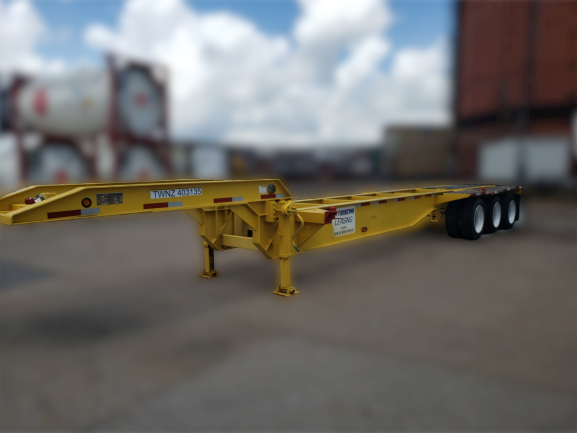 View the lineup of intermodal tank chassis on hand at leasing centers throughout America.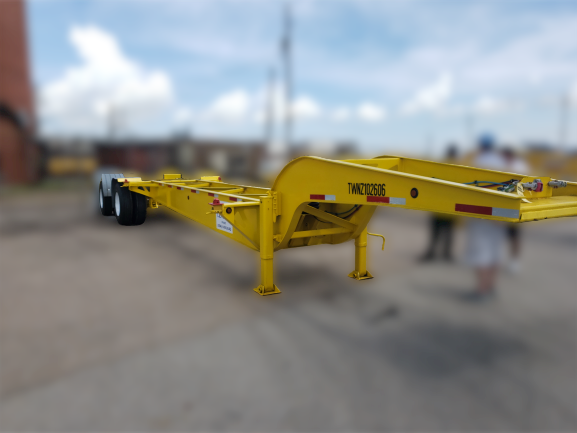 After choosing the tank chassis that suits your needs, click below to start a lease application.